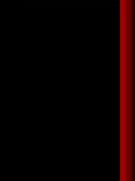 Member Since:
June 18, 2000
Dee Dee
Age: 25
Single
Heterosexual
Aries
Orlando, Florida
Job Industry:
Computers (Software)
College:
Fort Valley State Univ
Graduation: 1997

AfroDsiac

afrodsiac@BlackPlanet.com

Hey what's up everybody. Thanks for stopping by and visiting the page!..

I will soon be 26 on April 11th..I accept gifts and birthday cards (hint hint). I was born and raised, and I still live in Orlando, Florida. I am a consultant for Renaissance Worldwide IT, and I work as a programmer analyst out @ Walt Disney World.

In my spare time, I like to read, write. shop, bowl, play flute, club, go to movies, museums, plays, and symphonies. Did I say I like to shop? And I also enjoy all types of music!

I pledge the illustrious Delta Sigma Theta Sorority Incorporate in spring '95..Shouts to all the tre's. Also, sending mad love out to the men of Omega Psi Phi Fraternity Incorporated ...Coleman Luv Baby!! I also got love for those so fresh and so clean men of Kappa Alpha Psi Fraternity Inc, and the Ice cold men of Alpha Phi Alpha Fraternity Inc.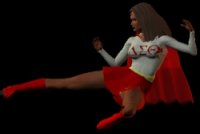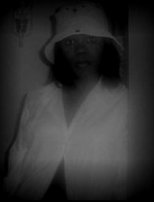 Although I am single, I'm not in search of a man. However, I do like making friends, and getting to know people! Understand that I am unimpressed by titles, materialism, or power games. Meet me on my own level and enjoy me for the unique treasure that I am! If you want to know more about me, feel free to email me.